Rockpool Beach House, 4 Samuel Street, Dongara 6525, Western Australia | Phone 0400 238 012 | Host Debbie Thompson
How to get to Rockpool Beach House and what to bring with you
Getting Here
Dongara and Port Denison are twin towns on the coast of Western Australia, an easy three and a half hours drive (360 kms) north of Perth on either the Brand Highway or the new scenic Indian Ocean Drive.
Approximately 15km south of Dongara, take the left turn onto Kailis Drive to Port Denison
Drive 15km on the bitumen road through the picturesque sand dunes to Port Denison.
When you reach the Port Denison Marina turn right onto Point Leander Drive.
The next street on the right is Samuel Street, directly opposite the recreational boat ramp.
Rockpool Beach House is the first house on Samuel Street.
A small, well maintained airstrip is located close to Port Denison Marina.
The Scenic Route
For a longer, scenic route, follow the beautiful Indian Ocean Drive, which continues north on Wanneroo Road.
Approximately 186km from Perth is the turnoff to the famous Pinnacles National Park (16km south of Cervantes). After exploring these unique sandstone rock formations, drive on to the little fishing town of Cervantes.
We recommend the Seashells Cafe to stop for refreshments or lunch. Turn into Cervantes and continue heading right after the Service Station. Follow the road past the caravan park where you will arrive at the beach and a little playground. The Seashells Cafe is on your left and has a lovely alfresco area overlooking the ocean. You can also visit the Lobster Shack and take a tour of a working Lobster Factory. Freshly cooked lobster are available to purchase.
From there, it's another easy 157km north on Indian Ocean Drive to Rockpool Beach House.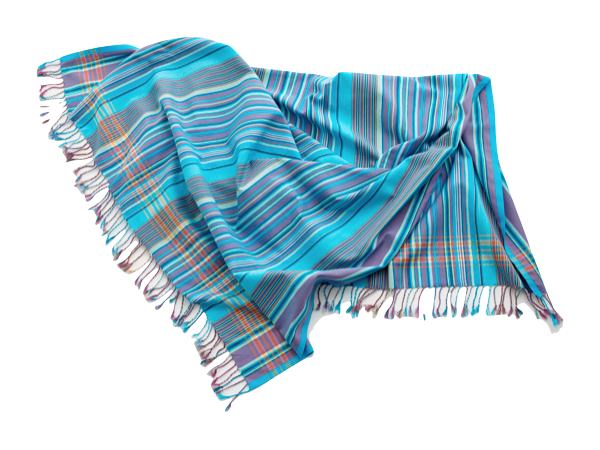 What to bring and where to shop
Rockpool Beach House is fully self-contained holiday accommodation. Just bring food and beach towels. If you want to reach the surf break, bring your reef walkers or old sandshoes to walk across the reef.
The Port Store shopping complex is only a two minute walk from the beach house and includes a café/bakery, supermarket, liquor shop and a takeaway outlet serving delicious fish and chips.
This is a fishing town! Local fresh fish caught from our beautiful local waters are available from Seaz Denison Seafood, on the hardstand at the Marina Jetty, Port Denison. Lobster, Dhufish, Bluebone, Pink Snapper, Red Throat Emperor, Break Sea Cod, Carnarvon Banana Prawns and Scallops (in season), Smoked Salmon. Open Tues, Wed, Thur, Fri & Sat. 10.00am - 3.00pm. Facebook Seaz Denison Seafood. 0417 182 794
Weekend markets are held on the first Saturday of every month in the Town Park, Dongara, selling yabbies, fresh fruit and vegetables, cakes, pickles and jams, honey, and arts and crafts. (Please check with the Tourist Centre on 9927 1404).
For eating out and within a 2 minute walk, Southerly's Tavern overlooks the spectacular marina and fishing fleet boat pens nearby. Enjoy a beer in comfortable surroundings. Meet the locals and find the perfect place to throw your lobster pot. Then wander safely home when you're ready. The Tavern serves family meals, and there is a wide range of other restaurants and take-away outlets in Dongara. Some wonderful recommendations are in the information book at Rockpool Beach House.